Hurley Dinghy Davits
Where Form Meets Function
Hurley Marine® – Dinghy Davits, Boat Lights & Accessories
We excel in creating and delivering superior Dinghy Davits, Boat Lights, and other marine components, along with cutting-edge accessories tailored to your vessel's needs.
Our products are crafted solely in Michigan, using premium components to ensure the highest quality.
We take pride in our ability to deliver high-quality products around the world. We look forward to serving you, no matter where you are located.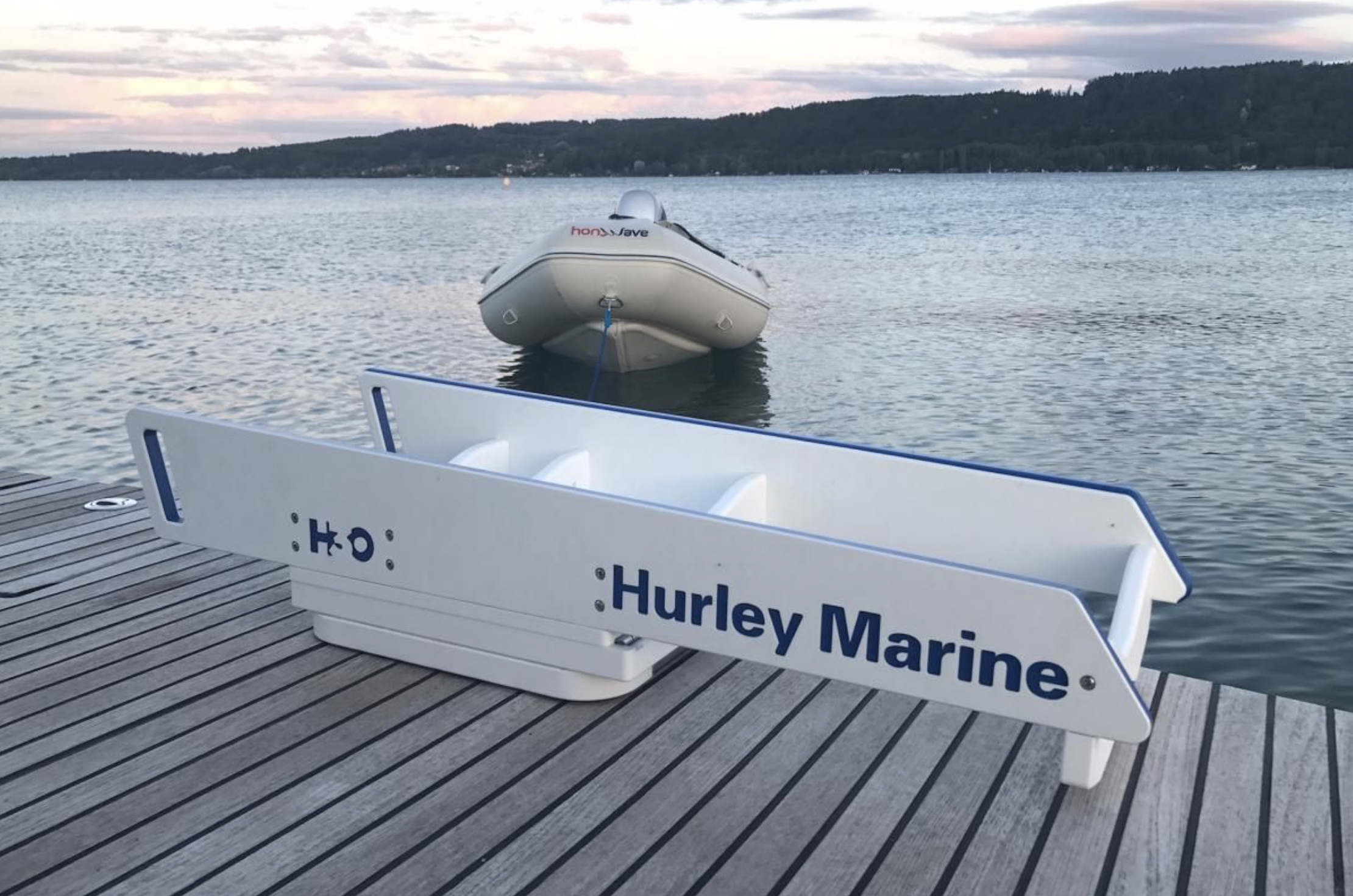 Dinghy Davits
With Hurley davit systems, you can conveniently stow your inflatable boat or jet ski on either your swim platform or dock. This simplifies the process of launching and retrieving your hard or soft bottom dinghy or jet ski. We offer a variety of models to cater to your unique requirements.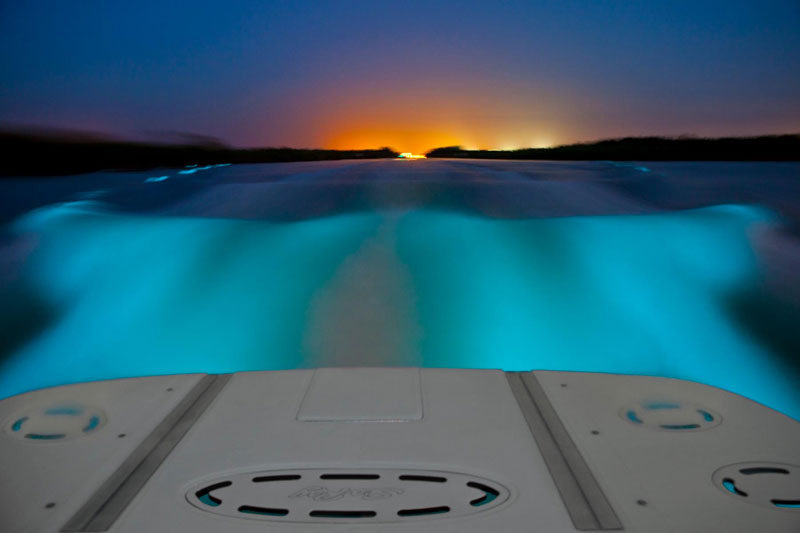 Boat & Dock Lights
Hurley Marine, a frontrunner in the marine lighting sector for underwater illumination, has innovated an assortment of lighting solutions. This encompasses our patented Sea-Vue® lights, LED underwater lights, as well as dock and drain plug lights.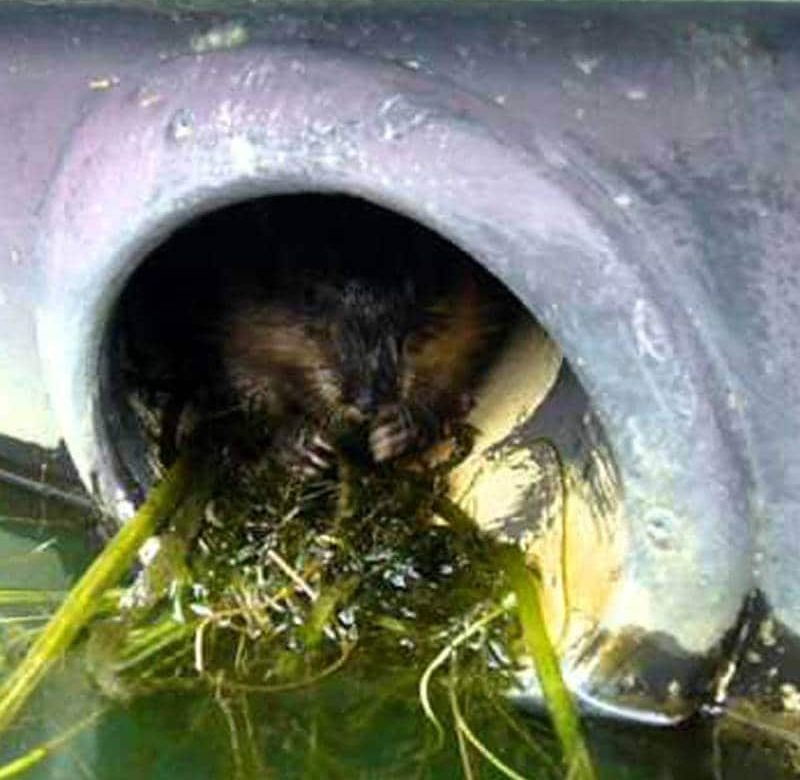 Other Products
Apart from our davits and lights, our product range is quite diverse. Among these offerings, the Muskrat guards stand out as a favored option. These guards are specifically crafted for boats equipped with a wet exhaust featuring a discharge opening of 3-1/2″ or greater.
The Hurley Marine Experience
Customer Service
It's All About You!
As one of the world's leading marine accessory manufacturers, we know that the delivery of quality products is made possible by the talent and dedication of our elite staff. At Hurley Marine, we view the professionalism of our administrative staff and crew as an important part of our continued success. It's not only having the best products, but it's having the best employees serving the best customers. Thank You!
Made in the USA
"Made in USA" has a more significant meaning – it is the commitment of our skilled staff who are dedicated to provide the consumer with the very best in design and quality for versatility and years of enjoyment. We don't copy the industry leader, we are the leader. Made in Michigan, Sold Globally! Make Sure it says HURLEY.
Dinghy Davit Mount Worksheet
Not sure what mount you need? Just fill out the Davit Worksheet, then we can suggest the correct davit and components for you. Give us a hail, we are here to help! We will make sure that your Hurley Davit is properly sized for your particular boat, platform and dinghy. 
Find a Hurley Dealer Near You
Hurley Marine has dealers all over the world! If you would like to visit one of our dealers to see our products first-hand, we encourage you to do so! You can use our Dealer Locator to help find a Hurley Dealer near you.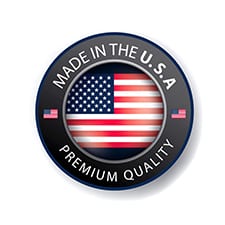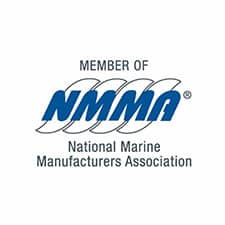 Latest From the Captain's Log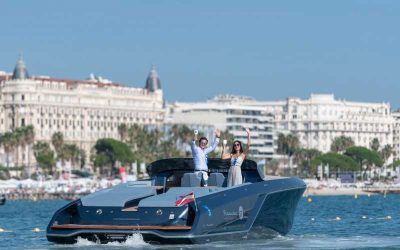 VDM-REYA TO DEBUT HURLEY MARINE AT CANNES YACHTING FESTIVAL Michigan based dinghy davit manufacturer Hurley Marine, Inc. have made a distribution agreement with French distributor, VDM-Reya. They will be exhibiting the Hurley Marine range at the forthcoming...
read more