We're Hiring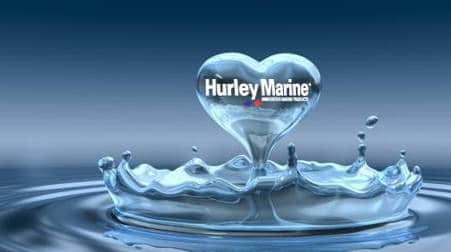 Hurley Marine Employment provides a great opportunity for sharp, detailed orientated, self-motivated individuals.   We are a growing marine development & manufacturing company and have recently relocated which has more room for additional team members to help us supply our world-wide market.
Hurley Marine requires a completed application or resume and cover letter for all open positions.  In addition, depending on the position being applied there may be additional documents to complete.  To ensure applicant considerations, please provide ALL requested information.  All materials must be received to be considered for the position being applied for.
We consider applicants for all positions without regard to race, color, religion, creed, gender, national origin, age, political affiliation, disability, height, weight, martial or veteran status, or any other legally protected status.
Resumes and applications must be directed to an open position.
Posted Positions
•  CNC Operator / Assembly
Growing global marine manufacturer has a great opportunity for a mechanically inclined CNC Operator producing plastic (King Starboard) machined parts in clean environment. The ideal candidate will be detail oriented, self-motivated and a hands-on individual. This position will also be tasked in assembly of various products using hand tools and product development.
 Full-time
 Driver license needed
 Apply with-in
Apply to:
Hurley Marine, Inc.
Attn:  Human Resources
2717 North Lincoln Road
Escanaba, MI 49829
Email:  hr@hurleymarine.com