Hurley Marine move facilities
We Are Moving – Exciting things are happening at Hurley Marine, and we want to share some important news with you. Loyalty from customers like you has fueled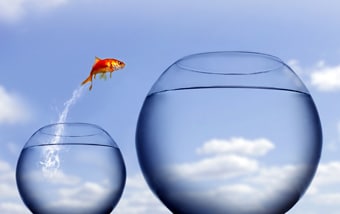 continued growth, making a move to a new facility necessary.
Our new facility will be at 2717 North Lincoln Road, Escanaba, Michigan USA. We plan to start our move on September 12th, 2016. Our phone numbers and emails will not change and we will continue to offer the same friendly service with the same knowledgeable and professional staff.
Feel free to contact us with any questions you may have concerning the new location or our services. We look forward to serving you at our new location.
Our business, including website, email, and telephones, will be fully operational during our move.
We Are Moving!