Product Pictures needed . . .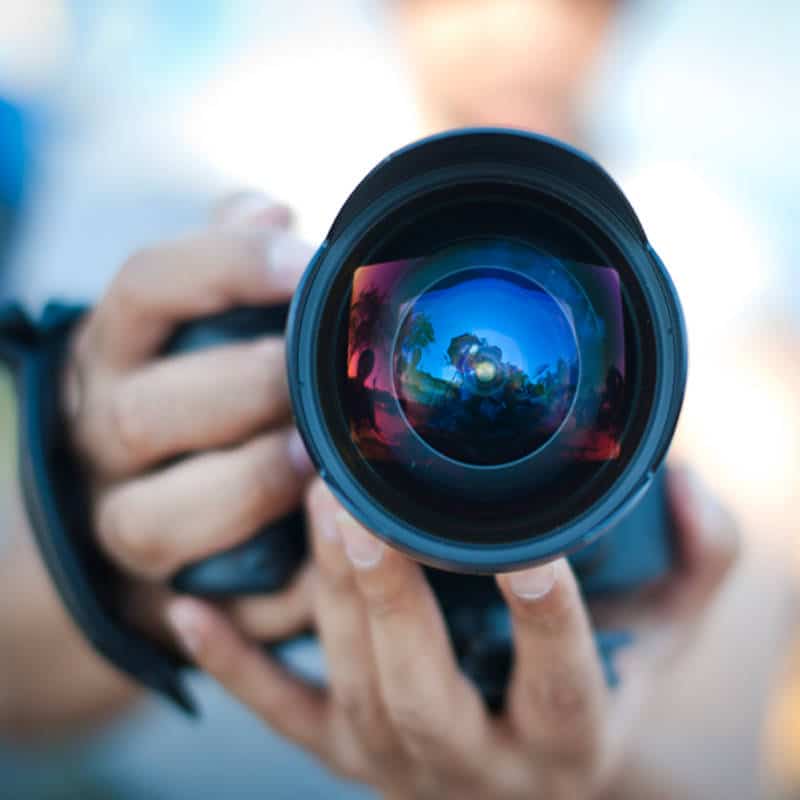 We at Hurley Marine are looking for product pictures and/or videos.  We have just launched a new web site and would like our customers to send in their hi-rez jpeg photo's of Hurley Dinghy Davit's, Hurley Underwater Lights or other Hurley products as so we can add them to the web site.
Send pic's/vid's to info@hurleymarine.com, subject line "Pictures".  If you happen to send us an exceptional photo(s) or video(s), we may just send you a nice gift.
If you are over the age of 18 you may enter.  Employees of Hurley Marine, Inc. and the immediate family members are not eligible. No purchase is necessary.
Photo(s) and video(s) become the exclusive property of Hurley Marine, Inc. and will not be returned.